Today, computers are used to complete daily tasks by business of all sizes from small businesses to enterprise corporations. They are used for applications like financial computation, communication, marketing, documenting and reporting. For these reasons, it is vital that you are 100% confident in your computer system, and the company that designs and installs it for you.
We can assist your business objectives with exceptionally creative and effective services and support. Whether you require consultation, design or capable technicians to maintain your existing servers and workstations or to implement upgrades or installations of new systems, we will strive to not only meet, but exceed your expectations.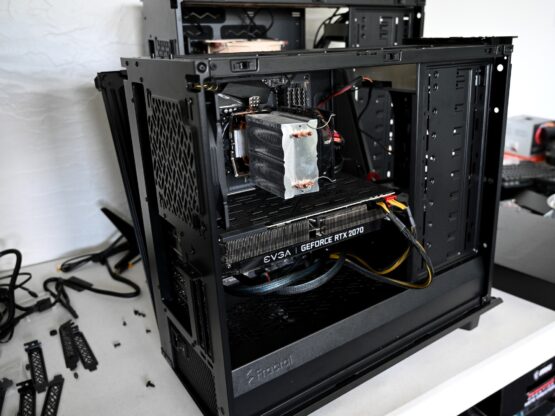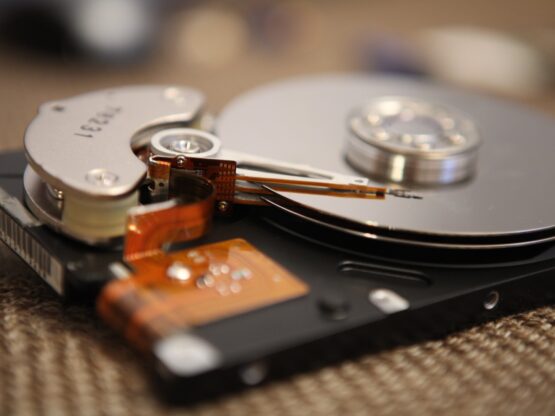 KSA's diverse expertise covers a comprehensive range of operating systems from Windows to Linux systems and a wide range of software applications and hardware. This range of experience ensures that we will offer you high quality, high value solutions tailored to your needs – solutions that few other firms can match.
At KSA we specialize in providing intelligent, individually tailored IT solutions and make the long-term satisfaction of our clients our overriding objective.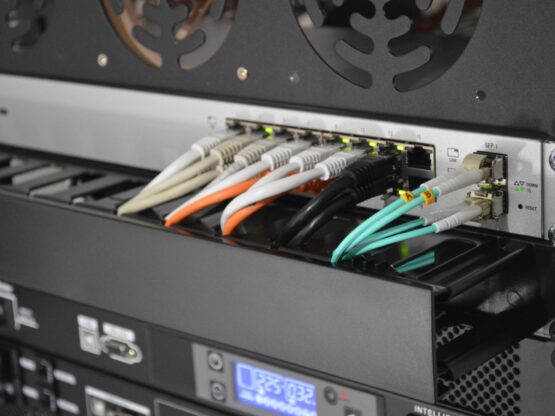 KSA designs, installs and maintains servers, workstations and laptops, and provides both onsite and remote access support.
Our team of highly skilled technicians are able to help you address the broad needs of your company, helping you to boost performance and reliability, thereby improving your organization's productivity and efficiency. We offer a comprehensive portfolio of products from the world's leading manufacturers.